services
Branding
Brand Identity and Strategy, Brand Recall and Recognition, Brand Asset Management, Brand Building, Stationery
Creative Writing
Copywriting, Content Writing, Script Writing, Editing, Communication Building, Copy-Checking
A Whole lot More
Digital Marketing Campaigns, Social Media Marketing, Influencer Marketing, Photography, Brand Tie-Ups, Teaching, Soft Skill Training
Skills
"Learn the rules like a pro, so you can break them like an artist." ― Pablo Picasso
Words & Stories can change the world.
A breakdown of my diverse skillset gained over the course of an unorthodox career where I have put on multiple hats - as a Copywriter, Brand and Content Manager, Operations Head and finally, a Storyteller.
THE TEAM
The ones who make the magic happen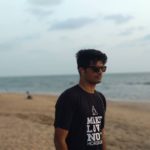 Pritesh Patil
Copywriter, Brand Manager & Raconteur
Pritesh Patil is a copywriter and brand manager who is fuelled by books, stories and coffee fumes. When he isn't creating gateways into parallel universes to spin tales and build worlds, he can be found lost deep in the confines of a library or chasing victory on the field of soccer. Stories, he believes, have the potential to change the world.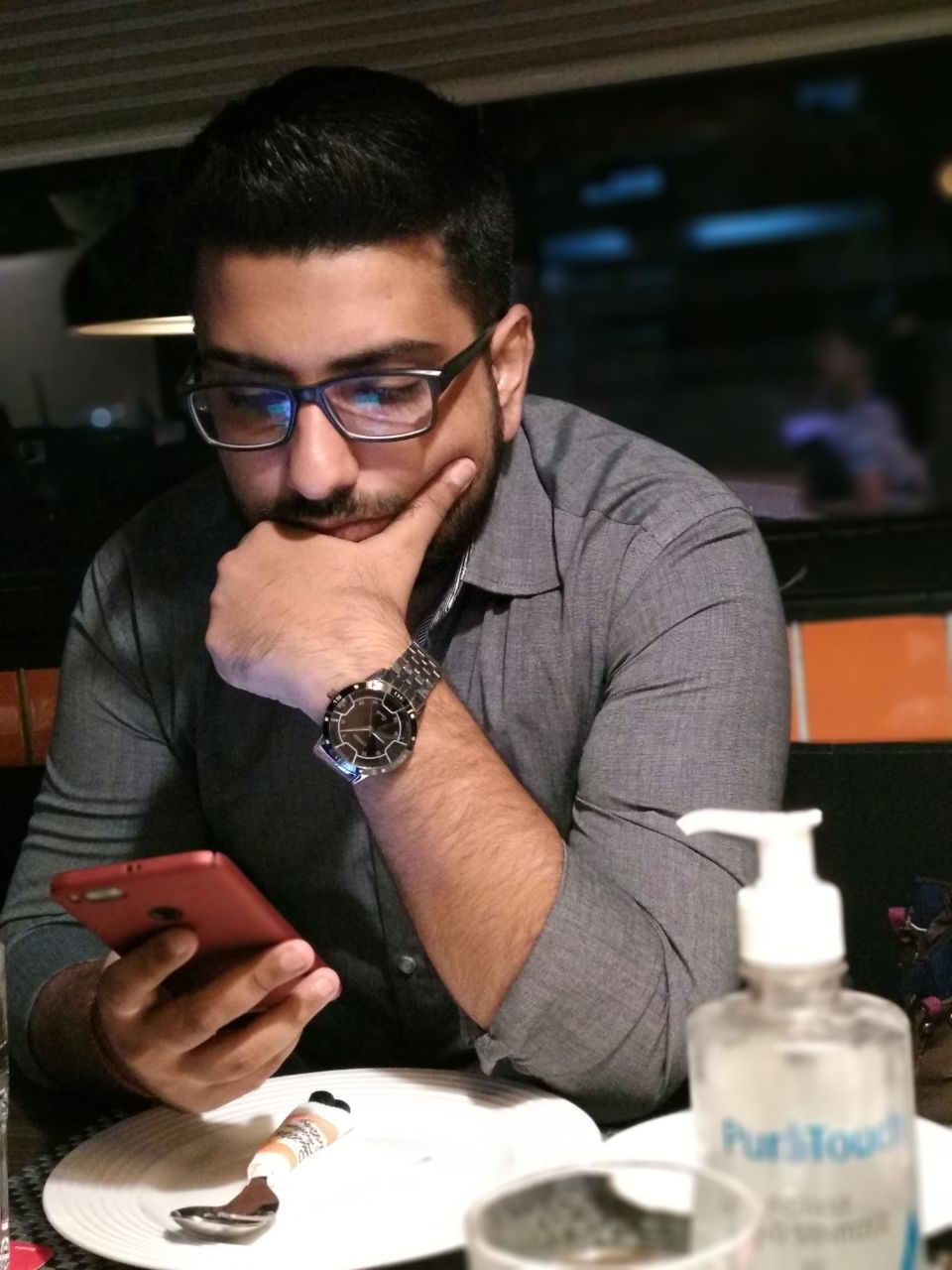 Hriday Sharma
Brand Strategy & Research
Hriday is a Marketing and Strategy Executive adept at understanding a brand's vision and bringing the same to life through careful execution of creative ideas. He's powered by coffee beans and football dreams. When he isn't submerged in the world of advertising, he can be found on the football field. He is available for freelance consulting and pro-bono work.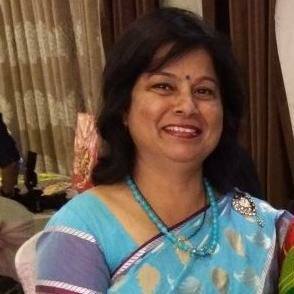 Advocate Pratibha Patil
Legal Adviser
Pratibha Patil is a lawyer with over 28 years of experience in the hallowed field of law. Expert in civil, criminal and matrimonial disputes as well as in handling the Co-operative Society disputes & various other types of documentation. She believes that Justice is Truth in Action & works her hardest towards making that motto a reality.
House of Stories
Tales from across the Universe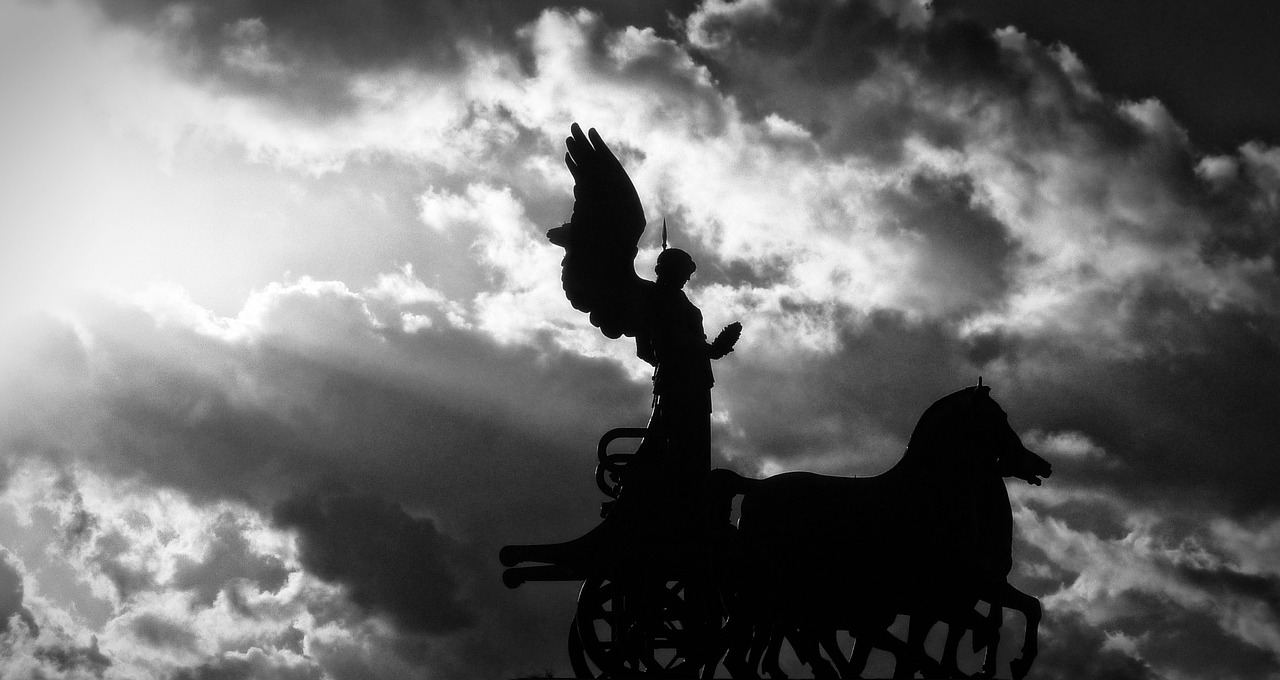 Thea lounged on a luxurious settee, watching Rome burn through the window. Her lover, Neera, fiddled and danced through the cavernous room, delighting in the screams of agony as the souls of Romans left their mortal shells. Times were, Thea wondered whether she had fallen in love with a monster. She had been told that madness Read more about Rome's Last Song[…]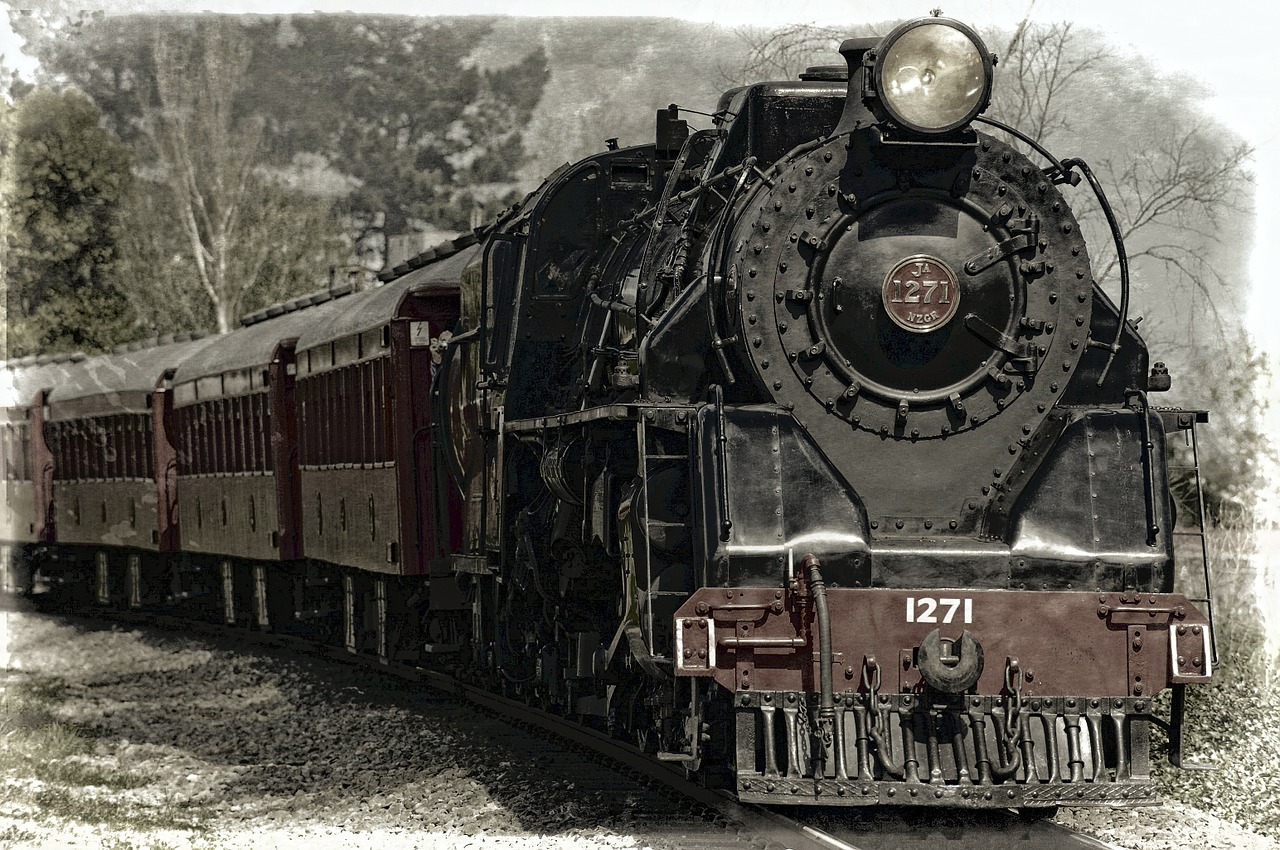 "Come on Pa, walk faster, we need to get off the tracks before the train comes," said Mir. "Yes, Pa. We'll get you all patched up and healed once we're there. The plague won't get to us, we'll live," said Vir, hacking and coughing even as he smiled at the frail figure of his father Read more about Locomotive Breath[…]
Previous
Next